Events coming up
Showing with Josie Eastwood in May 2019
BIOGRAPHY
Represented by Thackeray Gallery, London since 2010, Judy Buxton was born in Sydney in 1961. She studied at Torquay College Art Foundation 1999-1990, then Painting at FalmouthCollege of Art 1990-1993 and received a First Class Honours degree in Fine Art. Following this, Judy was awarded a bursary to studyto study at the Royal Academy Schools in Londonfor a Post Graduate Diploma in Painting from 1990-1993 and was awarded a RA PG Dip in Fine Art Painting.
In 1995, Judy moved to Cornwall where she established both her home and studio with her artist husband, abstract painter Jeremy Annear and she continues to practice today. Her inspiration is drawn from the surrounding landscape, heath, coast and river. Her large, painterly canvasses of light and reflection have a strong, physical presence .
Other themes include Still-life and Equine subjects. Studio still-lives of delicate flowers and objects , their transience requiring an urgent response, the marks on the canvasses echoing the fall of the petals on the table. The monumental , universal forms of horses and riders gives life to a figurative, bold, sculptural drawing and carving on the canvas, expressing her passion for the subject. Judy is renowned for her bold and vigorous use of paint, predominantly applied with a palette knife, each stroke defining something crucial in the composition and balance of the work.
Over the years, Judy has received numerous awards and reviews, student prizes including the David Murray Travel Scholarship and the prestigious Sir Cyril Sweet Prize , for which she received the honour of the Freedom of the City of London. Other prizes include, Royal Watercolour Prize, First PrizeGold, Medal The Worshipful Company of Painter-Stainers in 1996, the Natwest Finalist and Prize Winner in 1997, The Hunting Art Prize Winner in 2005.
Judy's work has been exhibited in Solo Shows throughout the UK since 1996 , and her work can be found in many Public, Private and Corporate Collections, both in the UK and worldwide including The Swiss Bank, Connaught Hotel, Richard Hannon Racing, Godolphin Stables and Firmdale Hotels and Falmouth University.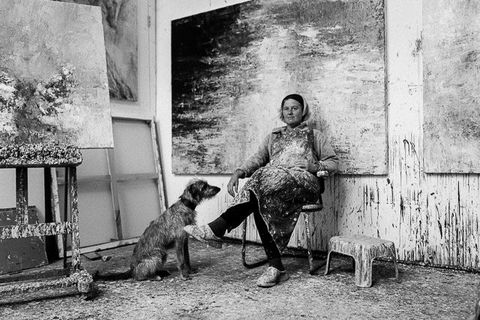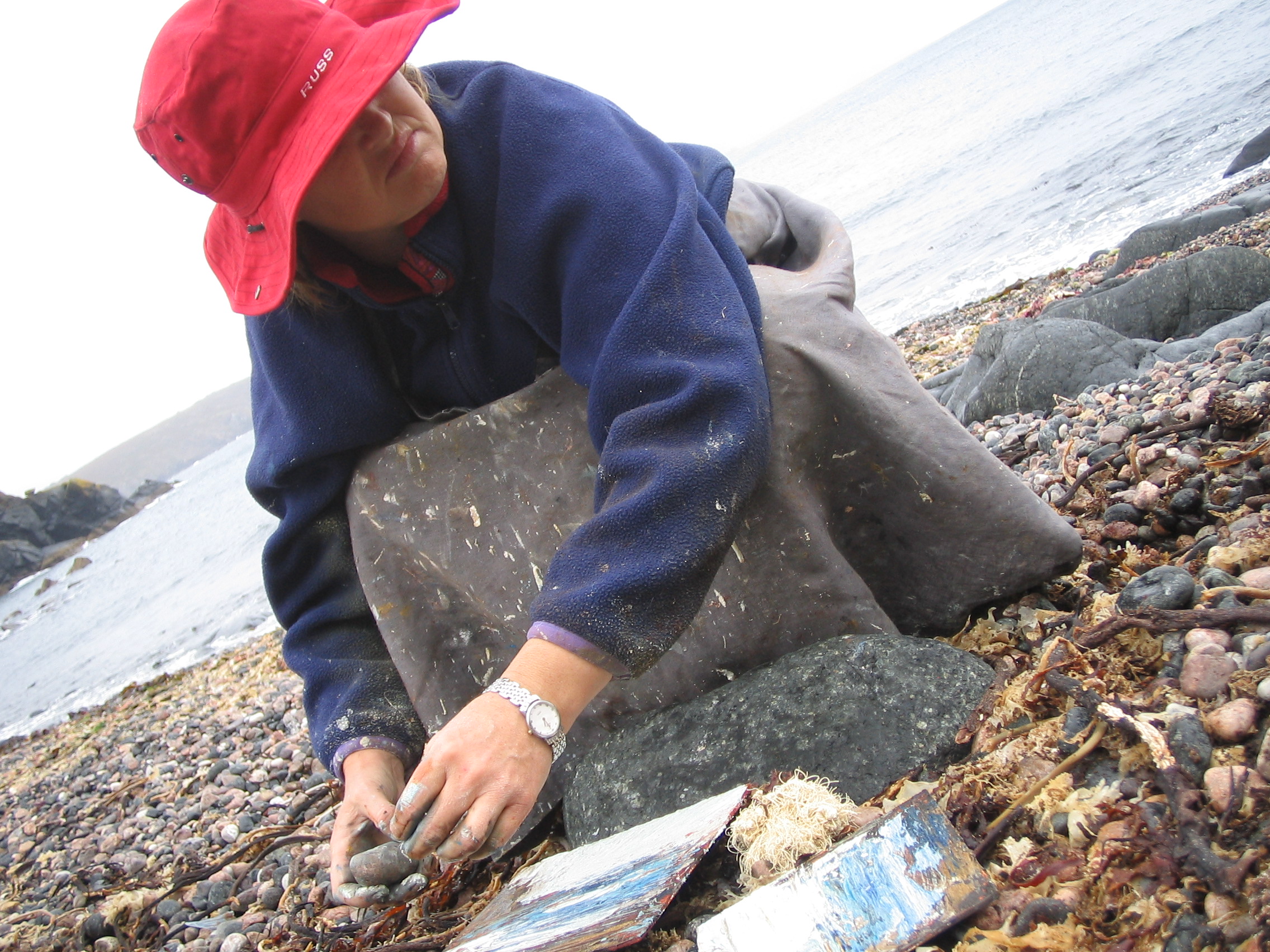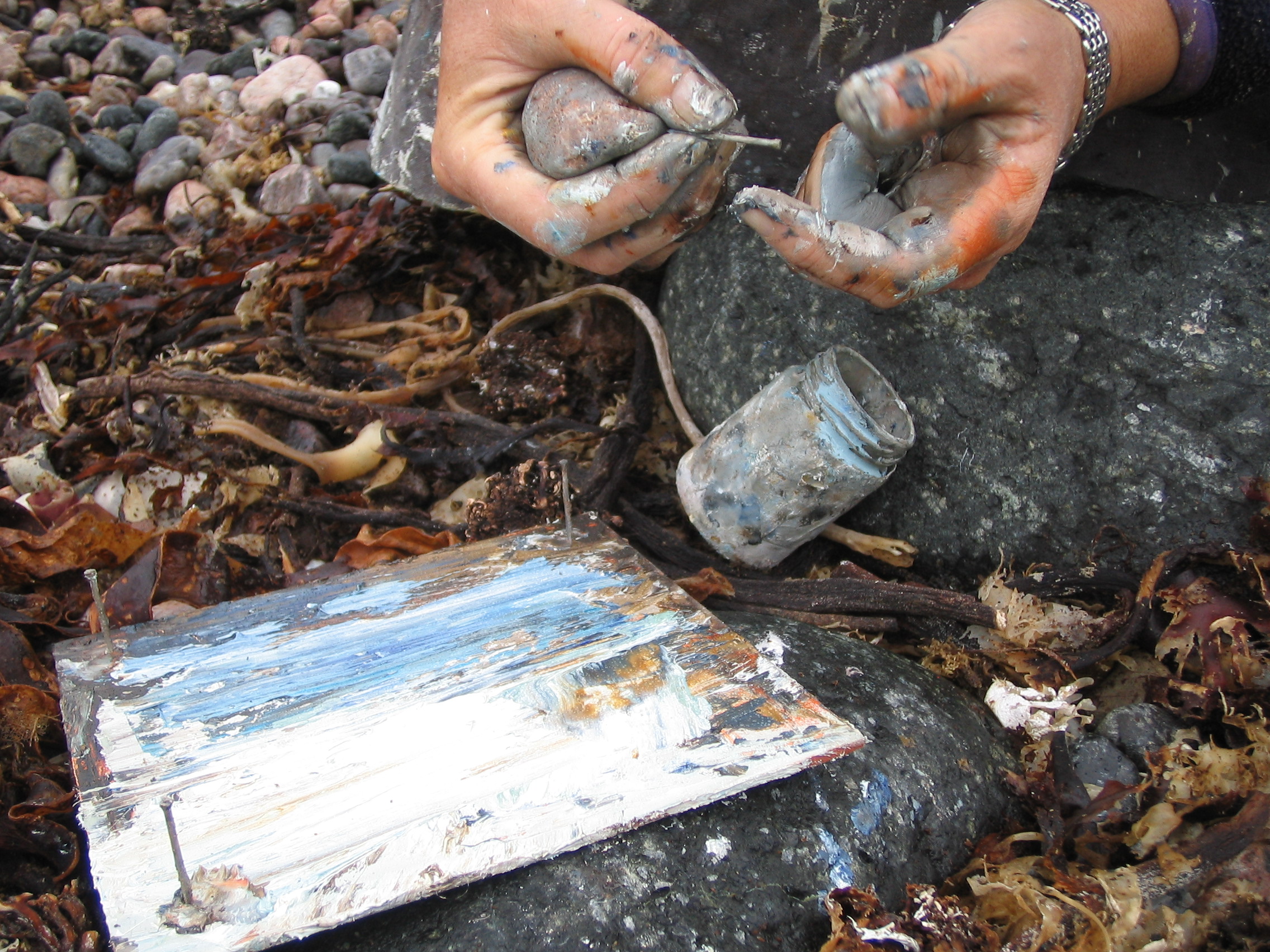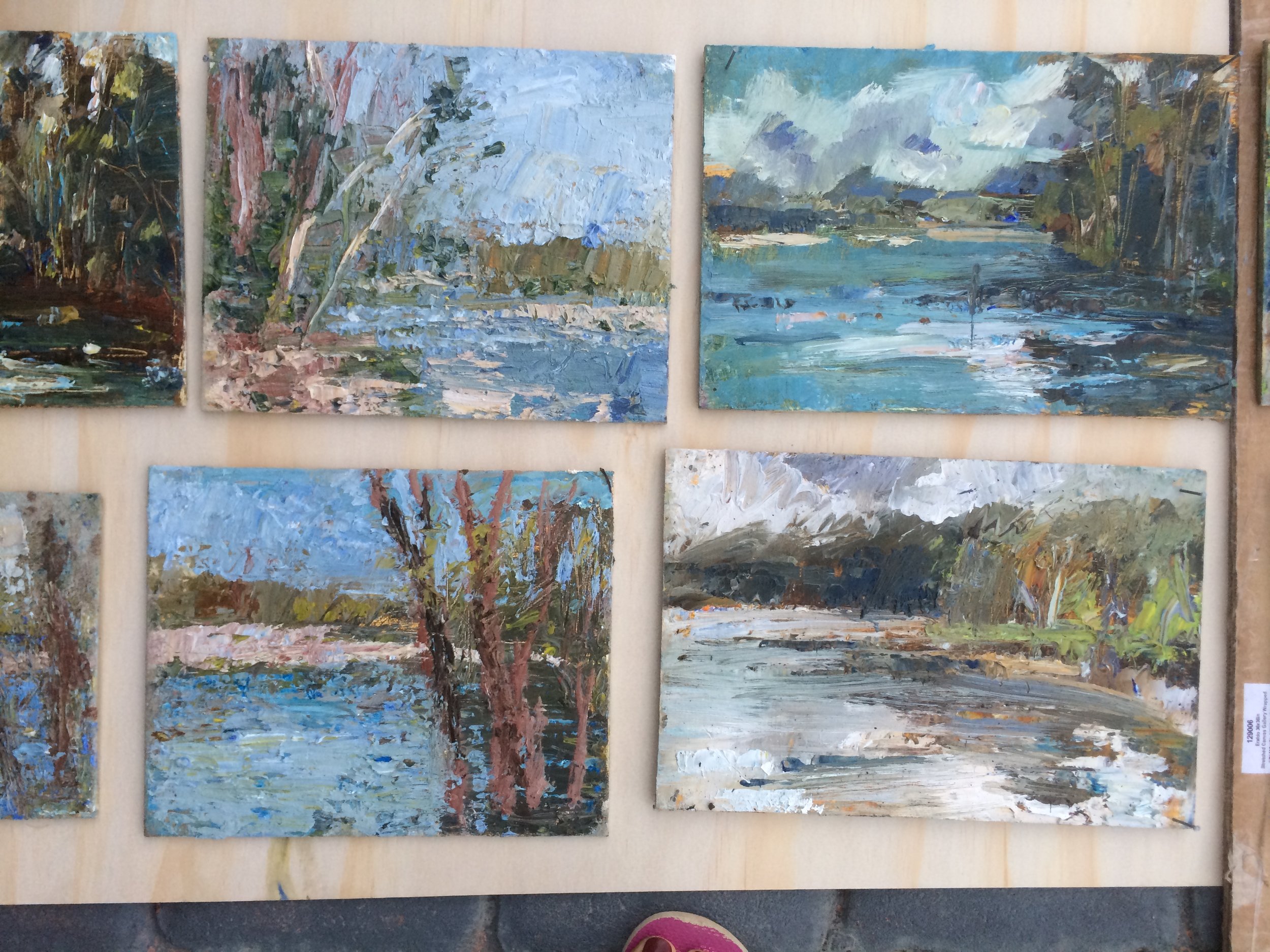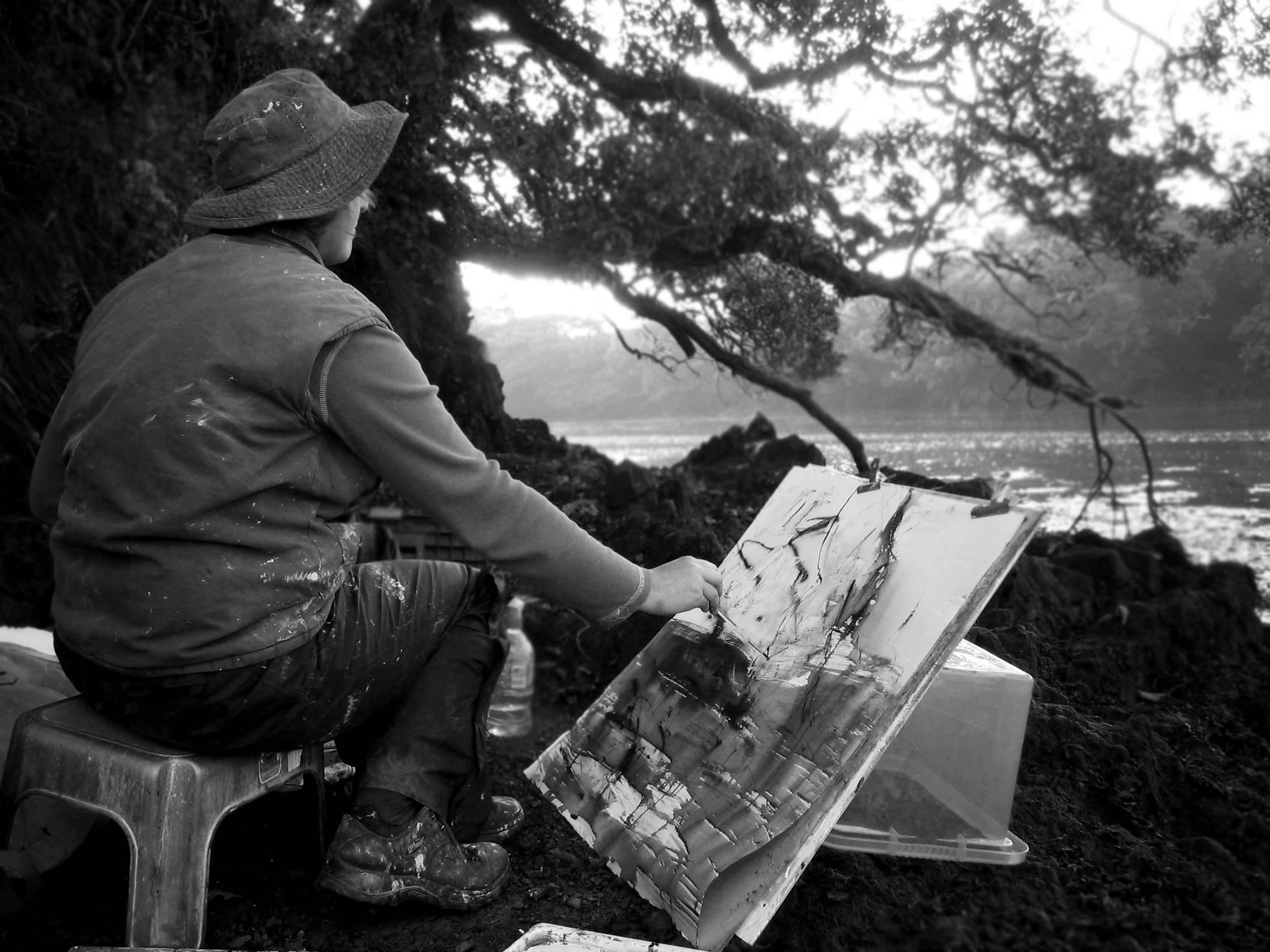 Selected Publications, REVIEWS and essays

2018 IMS Charity Auction (catalogue forwarded by Nicholas Serota)
2017 (click on interview to read article) Interview with Alex Wade for the Cornwall Today March Issue pages 66-69
2017 'Rose Hilton and Friends' 50 years in Cornwall, Tremenheere Gallery Cornwall
2016 Interview by Adriana Dredge for Wall Street International http://wsimag.com/art/22957-lightscapes-and-water
2005 25th Anniversary Hunting Art Prize (2nd Prize) and Poster
1997 NatWest Art Prize finalist & Prizewinner, Lothbury Gallery, London
First Prize, Gold Medal, The Worshipful Company of Painter-Strainers Annual
1996 Freedom of the City of London
1993 Cyril Sweett Award, PG Painting Prize (selected from PG students at the RCA,
Slade and the Royal Academy) awarded by the
Worshipful Company of Painter-Stainers
Royal Watercolour Society Award
David Murray Travel Scholarship
Creswick Landscape Prize
1992 Henfield Drawing Award
Richard Jack Portrait Award
Richard Jack Interior Award